I have been having so much fun planning Spring Break 2017 vacations for families. With (literally) a world of options, the Discover phase of my planning process is vital to choosing the perfect spring break vacation for clients. Below are some of my favorite family spring break destinations. Have you started planning your family's 2017 spring break? Contact me today and let's get started!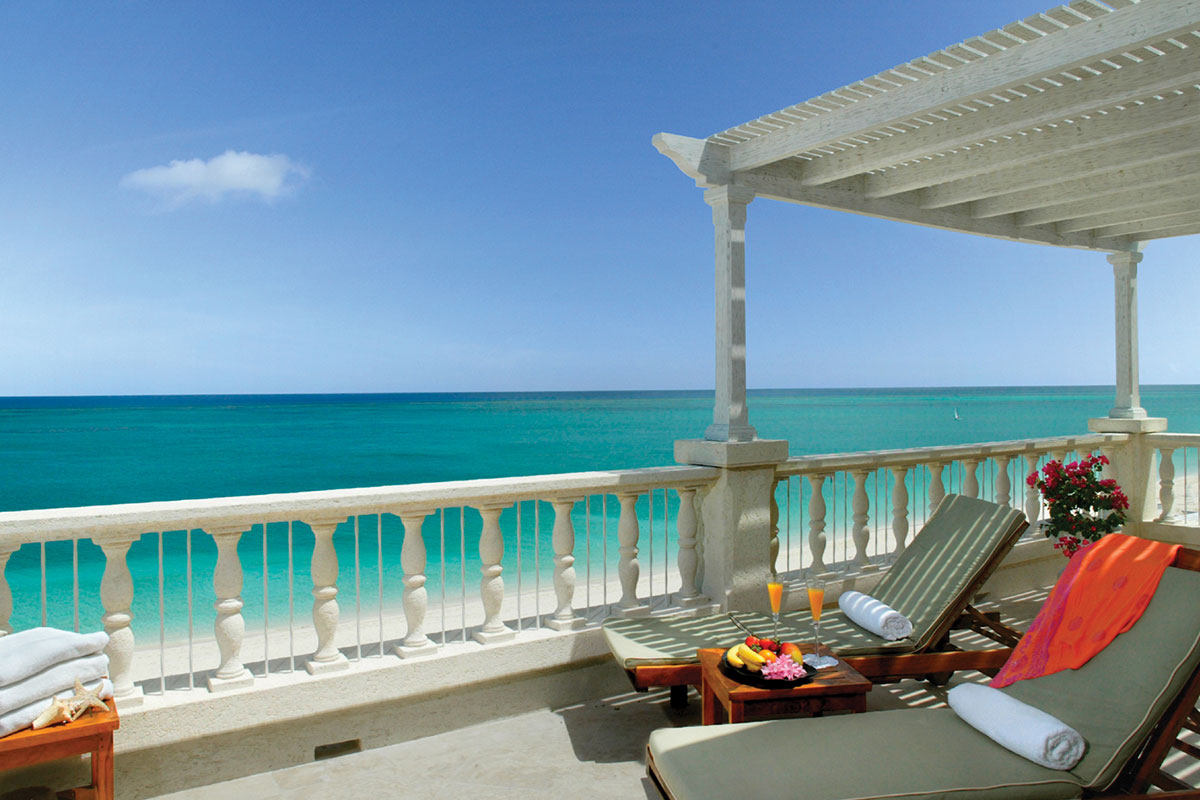 Caribbean. Turks and Caicos.
Let me tell you, trying to narrow down one island in the Caribbean to highlight is darn near impossible. It is like asking me to pick my favorite character from Dazed and Confused. Bad example, it is obviously Wooderson. The vacation options in the Caribbean are many and divine. Right now I am loving Turks and Caicos for a family vacation. With numerous family friendly resorts to choose from, Grace Bay on the island of Providenciales offers a truly breathtaking 12-mile stretch of one of the most beautiful beaches in the world. Snorkeling in the crystal clear water offers abundant ocean eye candy (coral formations, exotic fish, and sea turtles to name a few). Whichever Caribbean island is your own personal Kokomo….let's start planning!
Central America. Costa Rica.
Costa Rica is a big playground for the family who likes to "do" and wants something different than the traditional resort experience. Arguably the most kid-friendly destination in Central or South America, many of Costa Rica's resorts cater to the family experience. With exotic animals (what child DOESN'T love seeing a monkey swinging from a branch right in front of them), rainforests, volcanoes and white sandy beaches, Costa Rica is a multi- dimensional destination. Contact me today and we can start planning your Pura Vida experience!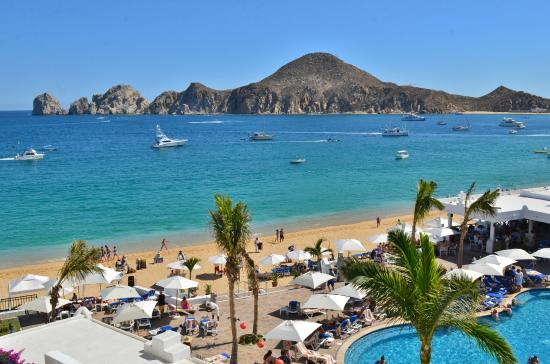 Mexico. Cabo San Lucas.
Ok. So hear me out. Cabo may not seem like an obvious choice for a family vacay. Perhaps you have hazy memories of tequila shots and loud dance clubs. However, Cabo has fabulous family-friendly resorts for all budgets and activities for kids of all ages. Many resorts offer complimentary kids' clubs with activities ranging from art to Spanish lessons, allowing parents a little time to fun in the sun on their own. Cabo also offers a plethora of activities for older kids including whale watching, horse back riding, jet skiing, zip lining and deep sea fishing. Give me a ring and we can start planning your family's "whooo-hoooo" spring break.
United States. NYC.
Are you looking for a spring break that will be both fun and educational? New York city is surprisingly easy to visit with little ones. And with parks, the theater, fabulous restaurants, interactive exhibits and museums for miles, NYC abounds with options for every family. Want a private tour of the Statue of Liberty and Ellis Island? Let's make it happen!
Cruise. Go your own way.
There are hundreds of reasons why cruises are a great option for families. Cruises can often offer the most bang for your family buck. And how else can you visit four of five destinations – and enjoy a bounty of excursions - in one week? By incorporating children's wants into their facilities, dining and activities, family cruises will satisfy even the most finicky of little ones. Alaska? The Caribbean? Greece? Hawaii? Mexico? The only hard part is deciding where to go. Call me today and, before you know it, your family will be "cruisin together".
United States. Coronado.
If you are looking for a "cooler" spring break, then Coronado may be for you. Across the Big Bay from San Diego, Coronado island is a family friendly destination boasting 21 parks, 24 miles of paved trails and 28 miles of beach. You can also easily venture into San Diego to explore Balboa Park, visit the San Diego Zoo and clap with the seals at La Jolla Cove. Don't forget to grab some totally tubular fish tacos at Don Carlos while you are out and about. Does all of that sound like too much work? Then stay on Coronado and bike to the quaint shops and restaurants at Coronado Family Landing. One thing is for certain, you will never be searching for ways to fill your time.